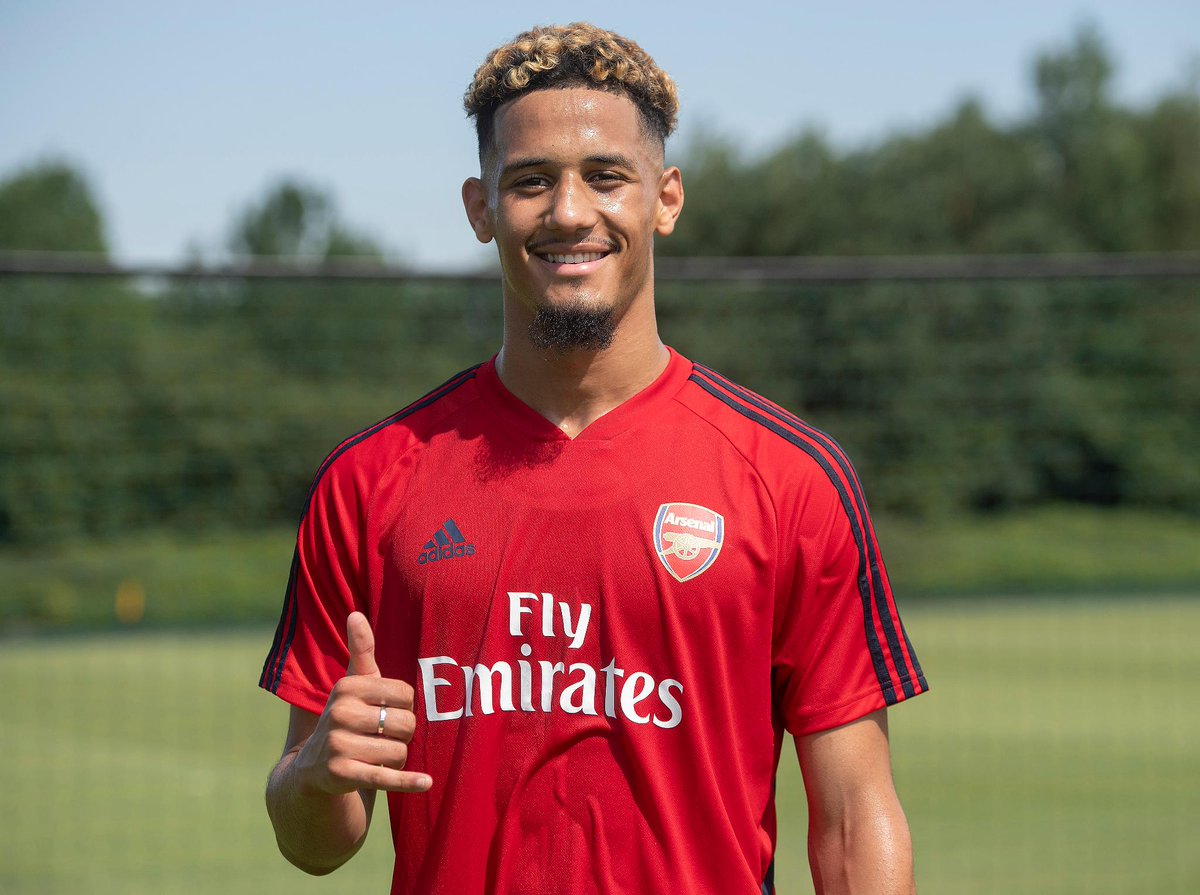 According to trusted football journalist and transfers expert Fabrizio Romano, Arsenal defender William Saliba is currently putting into huge consideration, the prospect of signing a new contract extension at the club. After being sent out on loan two summers ago by Arteta to French Ligue 1 side Marseille, the towering defender has improved his game so drastically and is playing with a lot of confidence at the monet. He has evolved into a minster of a defender and Mikel Arteta could not be any more proud than he must be currently.
During loan spell in France Saliba staged that he was happy playing for the Ligue 1 club because he was getting enough minutes as he did not want to return to Arsenal only to sit on the bench. A lot of other clubs aside from Marseille tabled offers to Arsenal hoping that the Gunners would be willing to listen to offers for the French defender but Mikel Arteta maintained his stance that he needed the player and was going to do everything so he could return to Arsenal.
Fast forward to a ciuooe of months later, he has returned to Arsenal and has become a mainstay at the heart of the Gunners defense. He has now matured into a much more better player and has grown so much in confidence that he is now considered as one of the best central defenders in the league this season.
The influence of the 21-year-old star has shown in the Arsenal team as they have become very compact that they now concede very limited number of goals per match. The 11 goals they have conceded so far is the joint-lowest tally for any team in the league, along with Newcastle and Saliba has had a huge role to play in making this possible. It would be a wise decision for Arteta to convince the player to extend his contract as soon as possible.