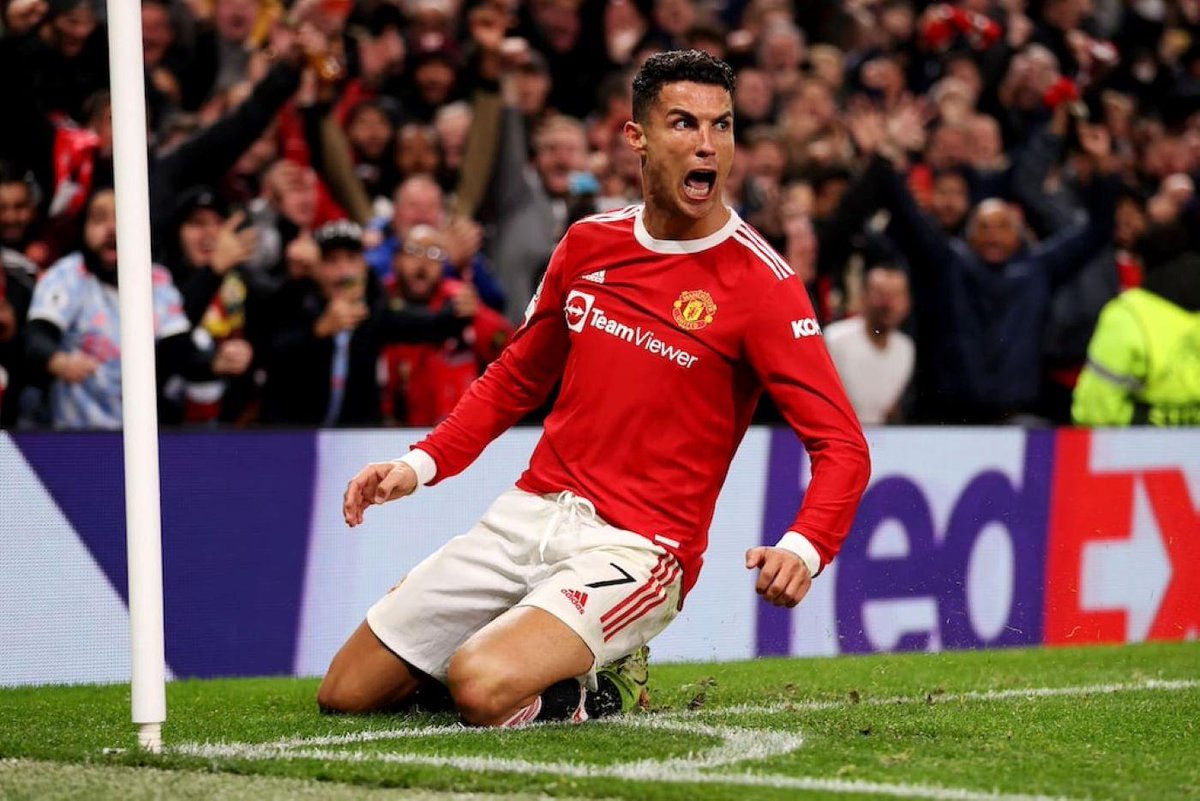 Manchester United are eyeing a third consecutive Premier League victory ahead of the visit of Watford on Saturday evening. The Red Devils have won their last two games in the competition on the back of a two-game winless league run and three-game winless run overall.
Manchester United lost to English Championship club Middlesbrough on penalties in the FA Cup after the two teams played out a 1-1 draw at the end of both regulation time and extra time to start the aforementioned three-game winless run overall. The Middlesbrough game directly preceded the 1-1 draw at the home of relegation-threatened Burnley in the league which took the winless run to two games. The 1-1 home draw with Southampton in the following game then took the winless league run to two games and the overall winless run to three games.
The winless run came to an end when Manchester United beat Brighton 2-0 at home with the Portuguese duo of midfielder Bruno Fernandes and forward Cristiano Ronaldo getting the goals in the second. Brighton captain Lewis Dunk was also sent off for a professional foul on impressive youngster Anthony Elangain the second half. The Red card to one-cap England international Dunk was shortly after Ronaldo scored the opener.
Manchester United took their current league winning run to two games with the 4-2 away win over Leeds United. The Red Devils raced into a two-goal lead in the first half thanks to the goals from skipper Harry Maguire and playmaker Bruno Fernandes. Leeds United fired back with two quick goals at the start of the second half through Rodrigo and Raphinha before substitutes Fred and Elanga hit the back of the net later in the half to win the game for the Ralf Rangnick-led team.
Ralf Rangnick and his Manchester United players can make it three straight wins with a home victory over Watford this weekend.