The Centre Defensive Midfielders position is one of the most effective roles if you want to progress in your career mode in FIFA 18. That is one of the reasons we are bringing you the best young but cheap players in FIFA 18 for CDM position.
The potential ratings for all of the following players can be improved by playing your player more often, playing a good game and using Drills.
Good Luck! Let's begin.
Amadou Diawara – 74-> 84
Napoli – Ghana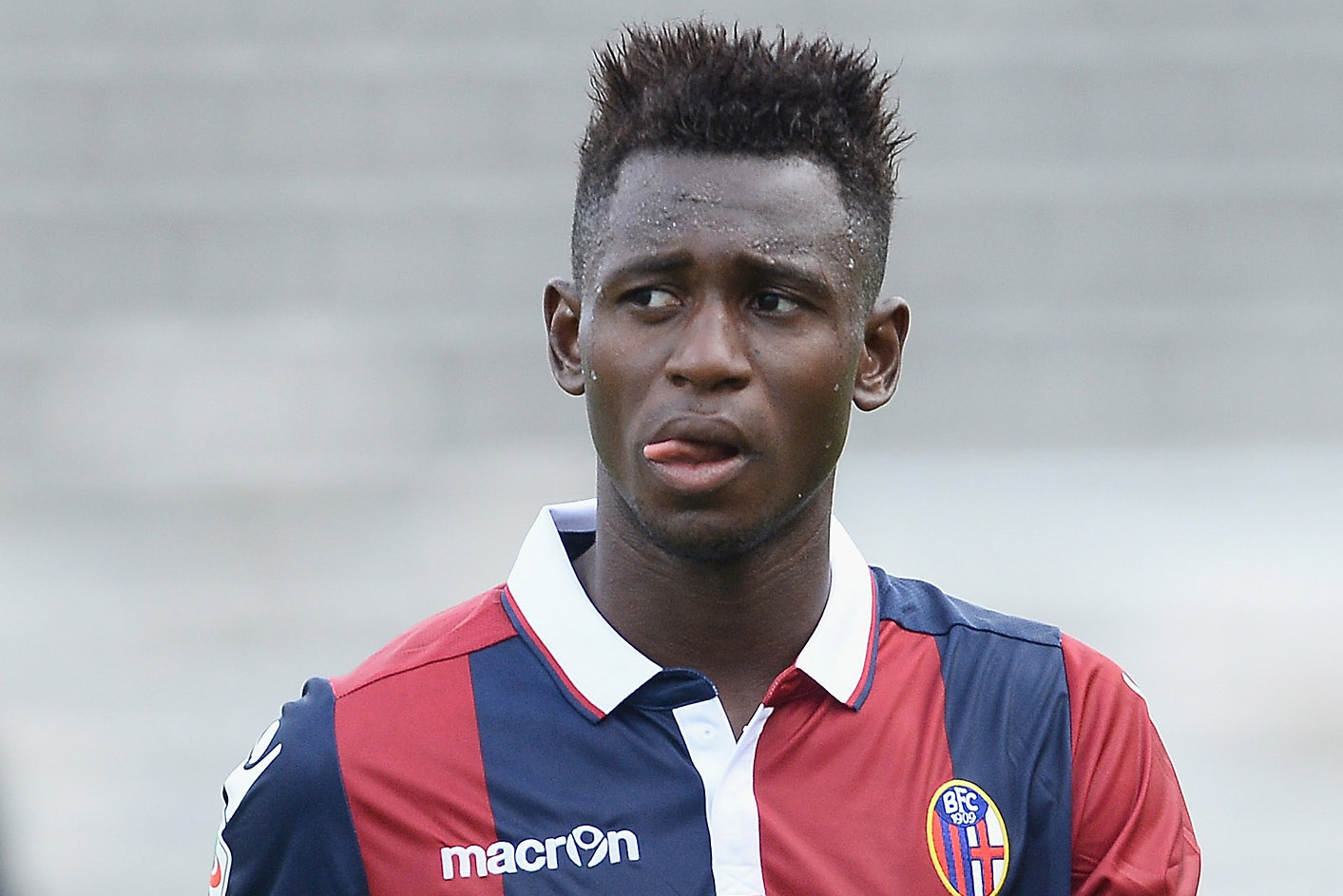 Pre-Order FIFA 18 (20% off)